"Clark's immense knowledge of group dynamics and team building skills, coupled
with his dynamic leadership style, is a truly engaging and impactful combination."
Philip Folsom
Owner, Fulcrum Leadership Institute
Clark has formed an alliance with one of the leading facilitators in Southern California to offer onsite and offsite experiential team building programs. Customized programming available upon request.
Call for more information on programs and the specific needs of your organization.
"His integrity has been a driving force in making my company the best it can be for much of the last decade."
Bing Dinh
Owner, Body Mind Architects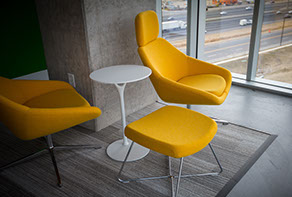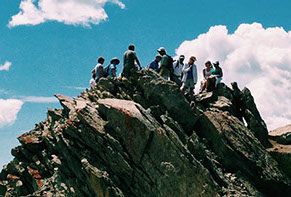 Consulting
A decisive, organized and methodical marketing professional with 20+ years of experience across multiple industries in both public and commercial sectors. Fluent with a variety of business and analytical models, industry leader best-practices, high productivity techniques and current management systems.
Coaching
Accomplished as a business coach and mentor. Able to help clients achieve goals with a pragmatic results-oriented focus. Keen eye for those qualities and details which may otherwise have escaped notice.
Team Building
A proven leader in facilitation and problem solving for a variety of individual and organizational challenges.
Copyright © 2015 Clark Vautier. All Rights Reserved.