"This is a great smart guy who can help you get organized and more productive."
Christie McMahon
Advertising Executive
Feeling stuck? Lacking accountability and someone to brainstorm with? Know you're capable of so much more? Optimize your personal and professional life with proven high-performance strategies and techniques guaranteed to move you forward. Weekly one-on-one sessions are customized to meet your specific needs and budget.
Call to learn more about how we can work together.
"I valued his sense of being able to 'ground' our conversations and, more importantly, what I needed to do to move forward."
Will Mannon
Senior Vice President, Wealth Management, Mercer Advisors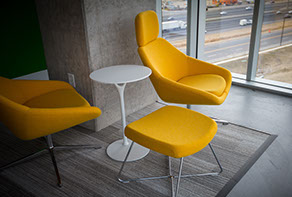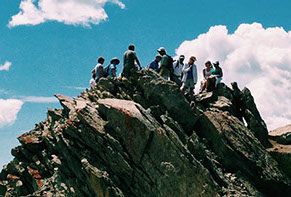 Consulting
A decisive, organized and methodical marketing professional with 20+ years of experience across multiple industries in both public and commercial sectors. Fluent with a variety of business and analytical models, industry leader best-practices, high productivity techniques and current management systems.
Coaching
Accomplished as a business coach and mentor. Able to help clients achieve goals with a pragmatic results-oriented focus. Keen eye for those qualities and details which may otherwise have escaped notice.
Team Building
A proven leader in facilitation and problem solving for a variety of individual and organizational challenges.
Copyright © 2015 Clark Vautier. All Rights Reserved.