Phone: (310) 486-0084
Email: vautier@yahoo.com
"He keeps the sharp end of the stick pointed at the problem and doesn't get distracted by all the possible rabbit trails when tackling a challenging strategic project."
Ted Whetstone
Management Consultant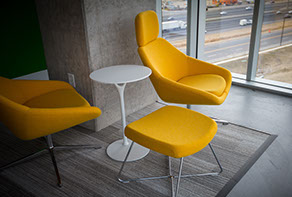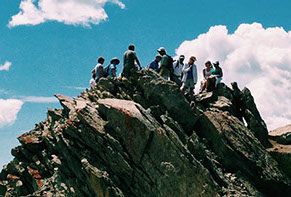 Consulting
A decisive, organized and methodical marketing professional with 20+ years of experience across multiple industries in both public and commercial sectors. Fluent with a variety of business and analytical models, industry leader best-practices, high productivity techniques and current management systems.
Coaching
Accomplished as a business coach and mentor. Able to help clients achieve goals with a pragmatic results-oriented focus. Keen eye for those qualities and details which may otherwise have escaped notice.
Team Building
A proven leader in facilitation and problem solving for a variety of individual and organizational challenges.
Copyright © 2015 Clark Vautier. All Rights Reserved.