"Clark is a dynamic thought leader and business consultant."
Matt Richter-Sand
CEO InvVax, Entrepreneur & Author
Every business can do with some fresh input. Whether it's reinventing your brand image, creating new ideas to increase sales momentum or brainstorming market strategy, Clark offers creative and pragmatic solutions to your business challenges.
Call now to schedule a consultation.
Strategic Business Planning
Marketing and Communications
Research and Analysis
New Product Launch
Industry Networking
Social Media
Pricing Strategy
Branding and Promotion
Org Dev and Productivity Systems
"Clark was instrumental in developing a long term marketing strategy for our company that delivered immediate results."
Jeff Martin
Operations Manager/Owner, RMI Expeditions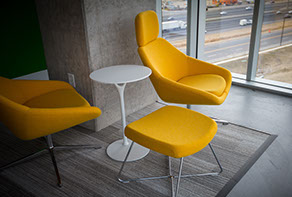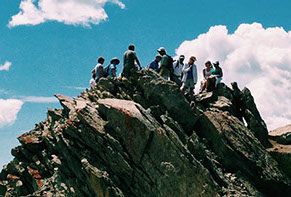 Consulting
A decisive, organized and methodical marketing professional with 20+ years of experience across multiple industries in both public and commercial sectors. Fluent with a variety of business and analytical models, industry leader best-practices, high productivity techniques and current management systems.
Coaching
Accomplished as a business coach and mentor. Able to help clients achieve goals with a pragmatic results-oriented focus. Keen eye for those qualities and details which may otherwise have escaped notice.
Team Building
A proven leader in facilitation and problem solving for a variety of individual and organizational challenges.
Copyright © 2015 Clark Vautier. All Rights Reserved.